Rugged Getac Laptops & Tablets
Designed to be rugged from the ground up.
From dual batteries to a thin and light design, to Quadraclear technology and touch screens compatible with gloves, Getac laptops and tablets are best in class for those looking for a tough computing solution.
Best yet, Getac backs all of their fully rugged products with a standard 3 or 5-year bumper to bumper warranty.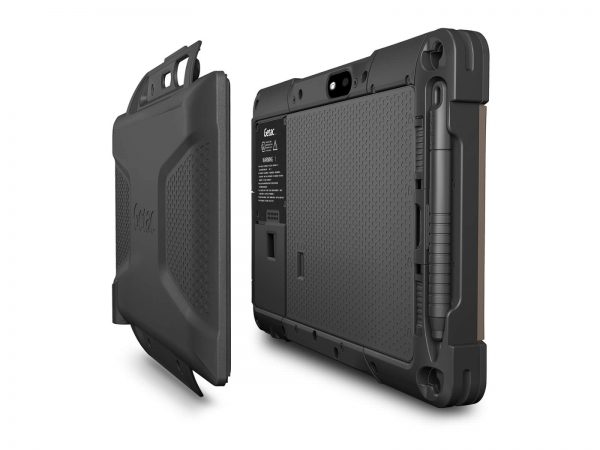 The B300 Goes to Australia, is Left in the Sand, Washed Off in the Sea
Carl Portman takes as many opportunities to study plants and animals in their natural environment and wanted a robust and rugged laptop that would withstand the Australian rainforest. His B300 went with him wherever he went – including being buried in sand, washed off in the ocean, and then left on the rainforest floor leaf litter.
"It became a trusty friend and I would highly recommend it to anyone who needs a robust and rugged laptop for fieldwork." - Carl Portman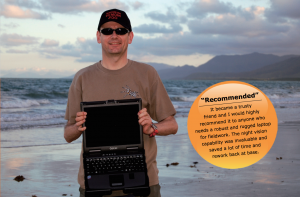 We'll Help You Choose the Best Device
Need a hand in selecting the right product for your business? Schedule an appointment with me. We'll discuss the challenges you face, what you're looking for, and the laptop or tablet that would best suit you needs.
LEARN HOW our hardware and software solutions can increase sales, compliance, profitability, and quality.