Technology doesn't have to be over-complicated. With the right hardware, your operations can run just the way they should. Affinity Enterprises leads Upstate New York in technology and IT solutions, equipping organizations with the hardware to help them succeed. Our team of technology consultants partner with organizations to choose the best solution for their needs. Whether it be an update of legacy products or the redesign of an entire network infrastructure, Affinity can lead you in the right direction.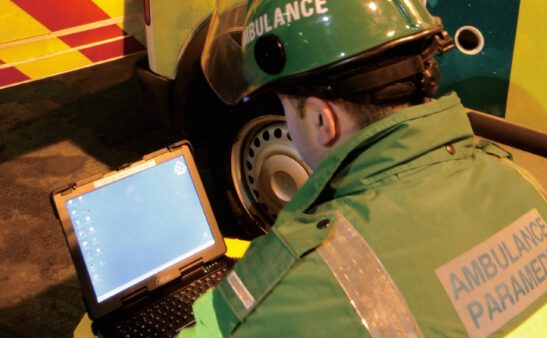 Providing world-class hardware and software solutions
Fully Rugged Computing and Mobility Solutions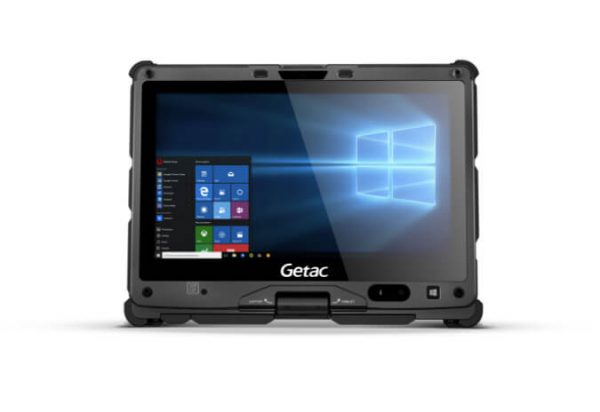 Some fields require tough equipment, and IT solutions aren't typically thought of as being "tough." Affinity partners with some of the best rugged computing and mobility solutions on the market to provide you with technology that will stand up to harsh environments.
There are a number of items to consider when choosing rugged computing systems, such as compatibility with current IT systems, network and information security, and power performance. The hardware you choose should be the perfect compliment to your business.
Storage, Server, and Networking Solutions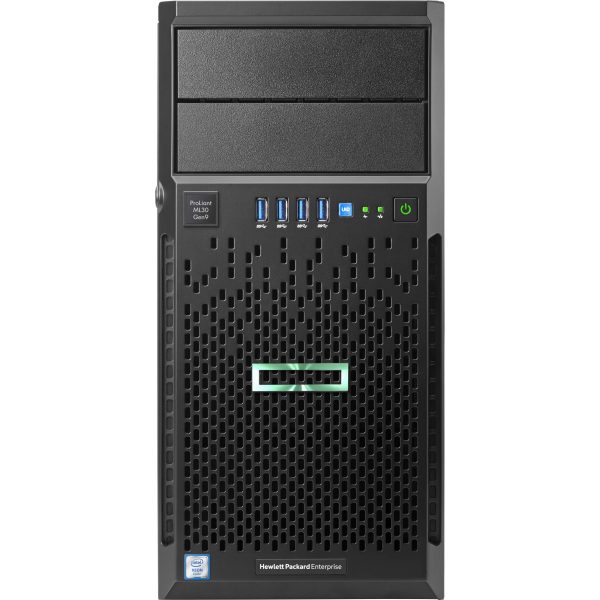 Data storage solutions have you in a bind? That's what we're here for. Whether it's off-site storage, on-site storage, or a hybrid cloud solution, Affinity Enterprises can help determine which model and brand best suits your organization.
Your network infrastructure is the underlying foundation of your IT system. Affinity will recommend a system that provides the highest value possible to our clients.
Business Class Computing, Mobility, and Printing Solutions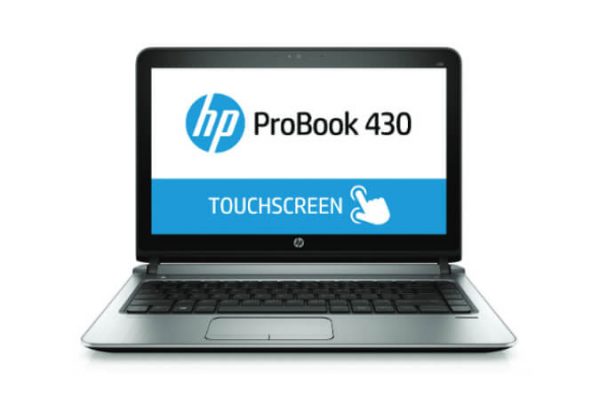 Technology used by businesses and organizations differs greatly from technology used for consumers. Affinity likes to make it easy for our clients. We can help your organization choose state of the art technology best suited towards your goals – whatever they may be.
Business class computing solutions will be higher quality, use longer lasting parts, and go through more rigorous testing than consumer class products. HP, for example, uses titanium alloy hinges and seamless metal casings in their business class laptops to ensure minimal machine downtime.
From high end creative workspaces, to streaming media, all the way down to chromebooks and printers for the local school district, Affinity recommends the best in class products at specific price ranges. We only partner with the best brands and IT manufacturers in the industry, meaning we only recommend high quality and high performing pieces of equipment to our customers.
LEARN HOW our hardware and software solutions can increase sales, compliance, profitability, and quality.