Warehouse Rugged Tablets & Computers for Transport & Logistics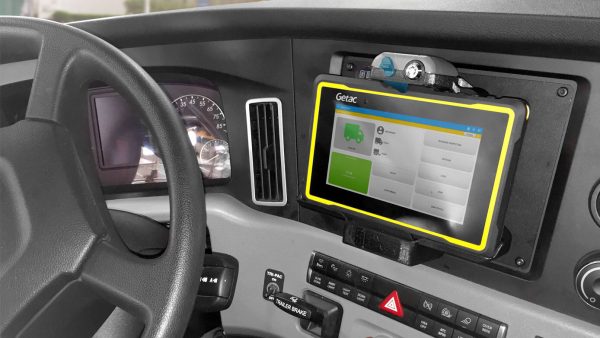 Streamline your operational efficiency and management with technology created with your industry in mind. Getac's warehouse tablet computers bring dynamic technology into the hands of the workforce to increase efficiency, safety and results in the transport and logistics industries thanks to their well-thought-out initial design. Accurate and transparent delivery methods keep your customers informed every step of the way, while real-time asset updates and higher workflow automation allow dispatchers to optimize their workload and assign tasks as they come in.
Transport and Logistics Challenges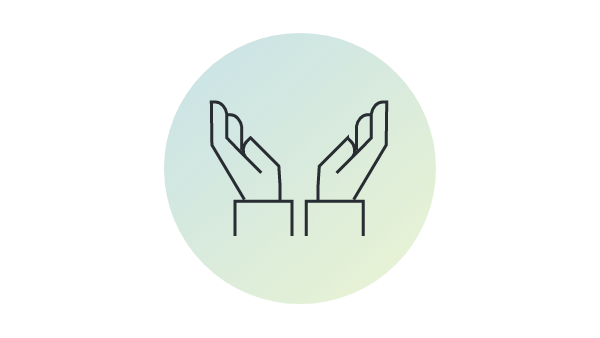 Reducing Handling Errors
Warehouses hold hundreds of thousands of finished products and in-progress parts. It's essential for the workforce to accurately keep track of orders and reduce the number of errors made.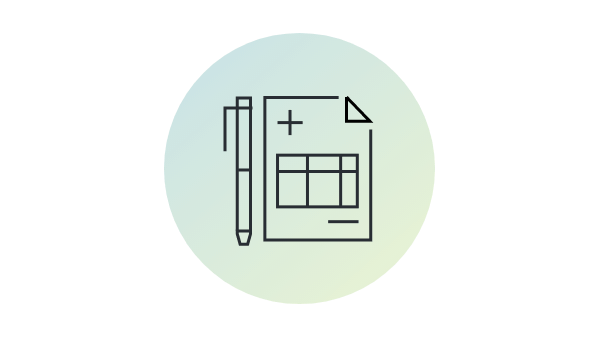 Maintaining Accurate Records
Keeping track of all the activity inside of a warehouse is made simple with software that seamlessly connects to your ERP system to enhance data visibility and maximize available space throughout the warehouse.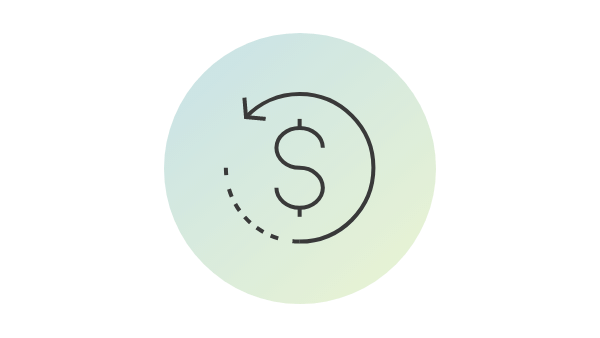 Keeping Costs Low
Efficiency is one of the highest goals of warehouse teams. Advanced technology improves operational efficiency by optimizing available labor resources and reducing perishable product waste.
Transport and Logistic Applications
Public Transportation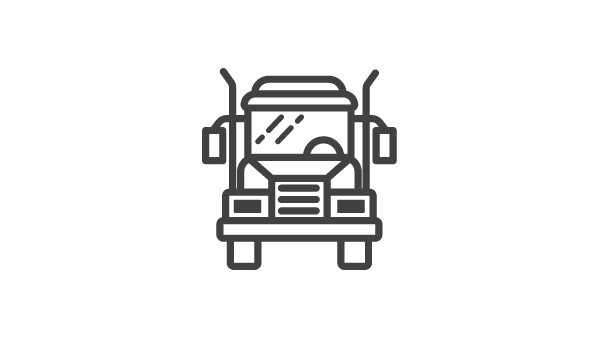 Warehousing
Freight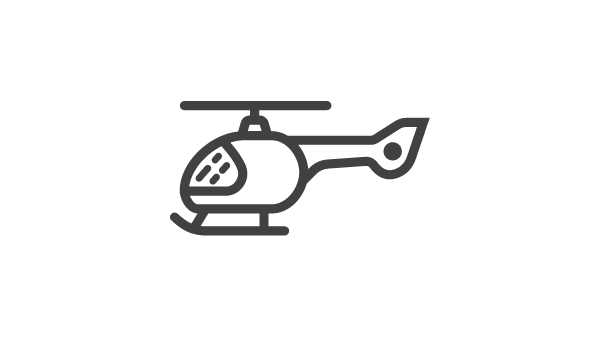 Specialized Transportation
Ships, Planes, and Trains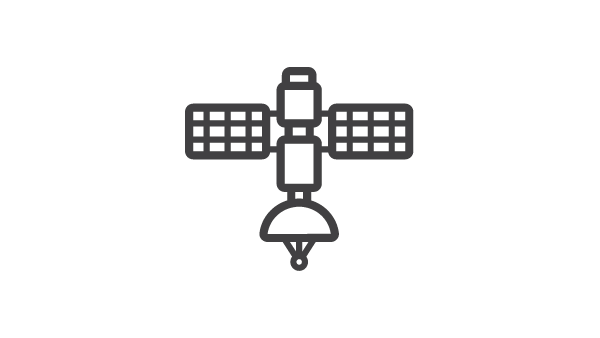 Private Transportation
Recommended Products
Getac ZX10 Fully Rugged 10" Android Tablet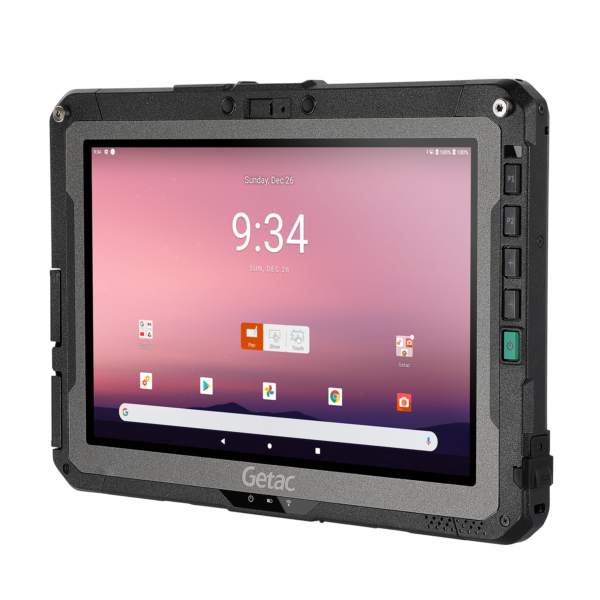 Largest fully-rugged tablet to feature the Android 11 OS

10" sunlight readable screen

Fully customizable

3-year bumper-to-bumper warranty
The ZX10 10″ fully-rugged Android tablet offers an exceptional workday solution that combines intuitive operation and power efficiency with a slim versatile profile.
Getac K120 Fully Rugged 12.5″ Tablet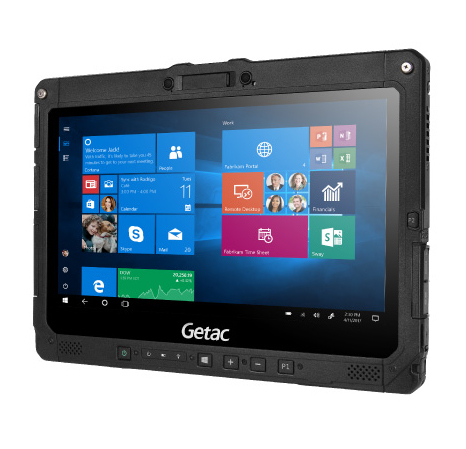 MIL-STD-810H and IP66 certified
Attachable full-size backlit keyboard
Multifunctional tablet hard handle
Adaptable hardware configurations
12.5" display
3-year bumper-to-bumper warranty
This tablet comes with a 12.5" screen and a full, detachable keyboard dock. The Getac K120 Fully Rugged 12.5″ Tablet functions as a tablet, but users can dock it into the full keyboard complete with ports. Equipped with an 11th generation Intel® Core i7/i5 processor and a wide range of connectivity options including GPS, 4G LTE, Intel® Wi-Fi 6 AX201, 802.11ax, and Bluetooth v5.2.
Getac F110 Fully Rugged Tablet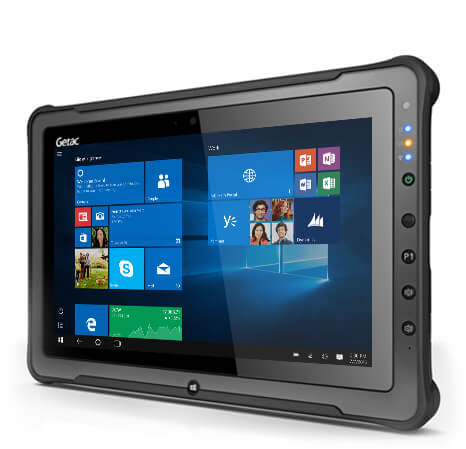 MIL-STD-810H and IP66 certified
Latest Intel® Core™ processors
Dual hot-swappable batteries
GPS and Intel® Wi-Fi 6 AX201, 802.11ax
11.6″ display
3-year bumper-to-bumper warranty
The smallest of our top Getac products for transport and logistics is the Getac F110 Fully Rugged Tablet. Its size makes it one of the best options for vehicle and forklift mounts because it is easily accessible and doesn't take up too much space. It's a mobile data terminal (MDT) and can be fixed to a vehicle or taken out for tasks such as barcoding, photos, and more. The F110 is fully customizable; it can come with all the bells and whistles you need, including a detachable keyboard.
Getac V110 Fully Rugged Convertible Notebook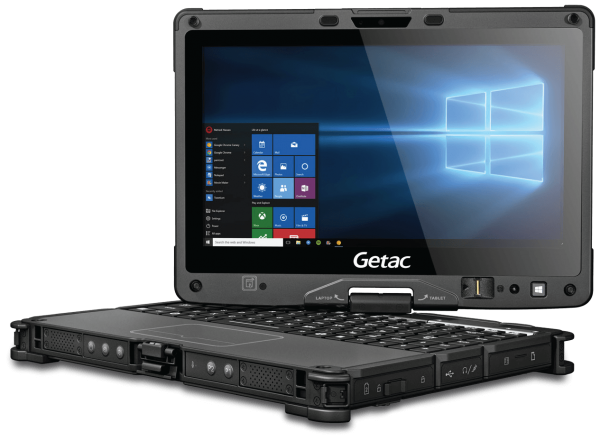 MIL-STD-810H and IP65 certified
Latest Intel® Core™ processors
Full-size 88 key backlit keyboard
GPS and Intel® Wi-Fi 6 AX200, 802.11ax
11.6″ display
3-year bumper-to-bumper warranty
The V110 is almost identical to the F110, but comes with a full keyboard attached. The screen of the V110 swivels around to form a tablet. At 11.6", the V110 is a great option for vehicles thanks to its convenient size.
Getac ZX70 Fully Rugged 7" Android Tablet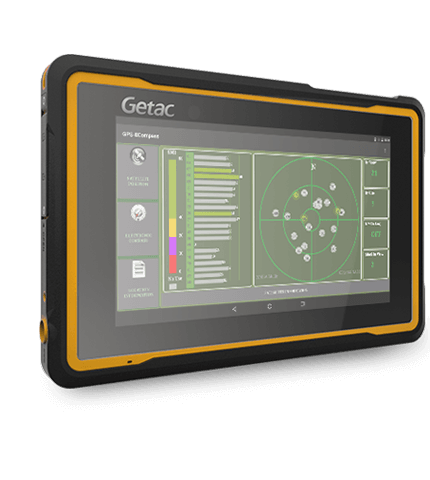 Android OS

7" compact screen

Fully customizable

3-year bumper-to-bumper warranty
Getac's ZX70 Fully Rugged 7" Tablet runs on an Android operating system. This 7" tablet is the perfect size to be mounted on the dashboard of a vehicle and can be fully integrated with other technology found in transport and logistics.
Getac T800 Fully Rugged 8.1″ Tablet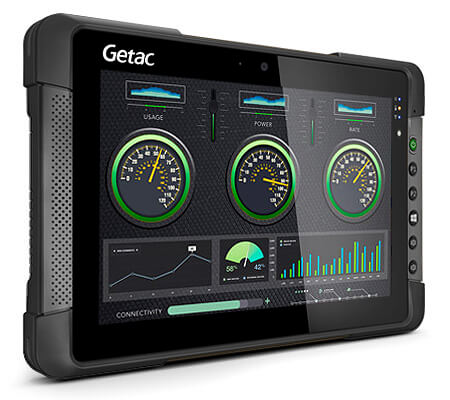 Windows OS
8.1" screen
Fully customizable
3-year bumper-to-bumper warranty
Getac's T800 Fully Rugged 8" Tablet comes with Windows 10 Pro and boasts many of the same size advantages and features as the ZX70 tablet. The T800 also comes with optional barcode scanner and SnapBack smart card and RFID reader or extra battery.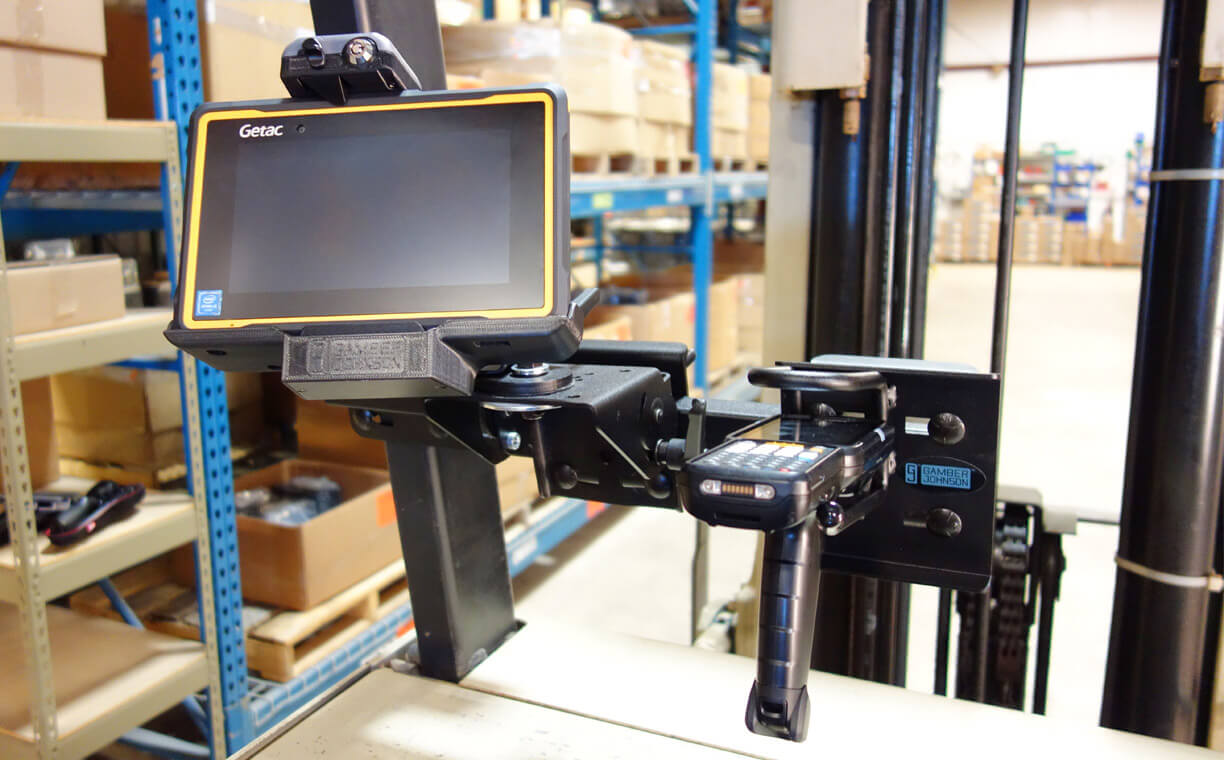 Get the Full Solution for Your Warehouse or Facility
A rugged computing device is the heart of your solution, but a complete rugged mobility solution also includes integrating your new computer with a vehicle-specific mounting assembly, docking station, keyboard, other peripherals such as barcode scanners and printers, and software. Affinity helps with this, too, offering everything your new computer needs to function in your unique environment.
We partner with leading rugged tech brands like Gamber Johnson, AirGain, Brother, iKey, Honeywell, and more to bring you a complete solution with products that integrate seamlessly with your new rugged tablet or laptop.
Whether you need to get a legacy item retrofitted or entirely upgrade your hardware, we will build a comprehensive solution for your new Getac product.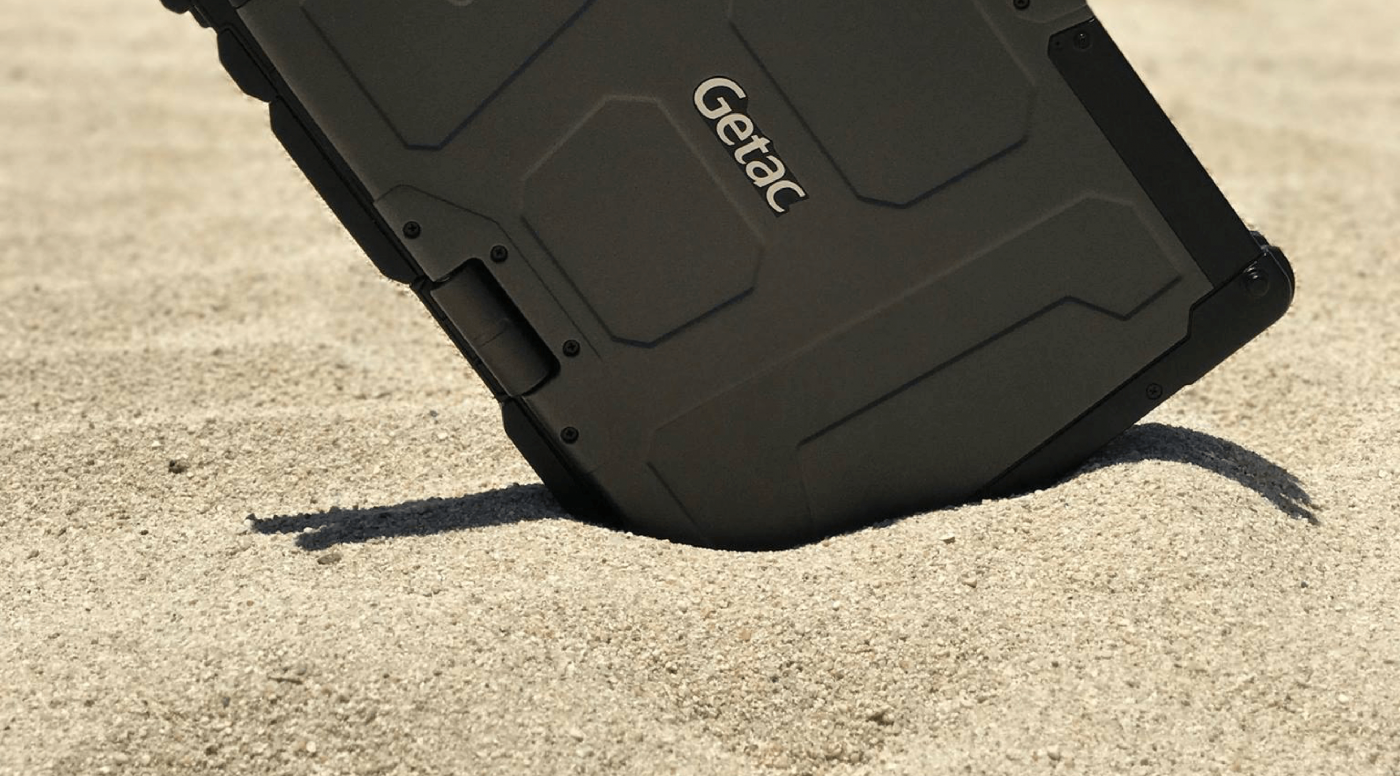 Why Choose Getac
Best Rugged Bumper-to-Bumper Warranty
Getac has the best warranty in the industry for their products, which is one of the reasons we choose their rugged devices over any other brand. They offer a minimum 3-year, bumper-to-bumper warranty on all of their tablets and laptops, giving you peace of mind knowing that you're covered.
Comprehensive Solutions
Getac works with other brands across the rugged computing industry to bring a comprehensive solution to its users. You'll find partner products that seamlessly integrate with your new Getac rugged computing device to bring you a solution unlike any other.
Impressive TCO
Rugged computers are 2.9 times less likely to fail vs their consumer counterparts, ensuring that your investment works for you long-term. For minor repairs, customers can have parts shipped directly to them as part of the Getac Self-Maintainer program, so you can keep your device in the field where it's needed.
Trusted to Deliver
Getac has been engineering rugged devices for over 30 years and has a powerful lead over its competitors for customer satisfaction, ranking #1 in customer satisfaction for rugged computing. Getac products hold up to rigorous testing standards and are backed by the industry's best bumper to bumper warranty solution.
Mountable Rugged Tablets
Getac features several rugged computers that can be mounted to vehicles for manufacturing, warehousing, transport, and logistic applications. These devices (tablets, laptops, and hybrids) can be installed as "fixed mounted computers", meaning they are locked into a vehicle for security reasons. They can also serve as vehicle-mounted devices that are easily removed (undocked / dismounted) to follow the user and the workflow from vehicle to office and everywhere in between. The combination of more powerful desktop program compatibility and mobile portability offered by Getac are typically lacking in standard vehicle computer systems and assist with increasing the effectiveness of warehousing operations management. Affinity works with Getac as well as a diverse network of partners in order to offer our customers everything needed in a warehousing, transport, or logistics environment. This includes driver safety software, device monitoring software, computer docks, vehicle mounting hardware assemblies and accessories, wireless barcode scanners, keyboards, printers, and other integrated handheld peripherals for data capture, inventory, and asset tracking.