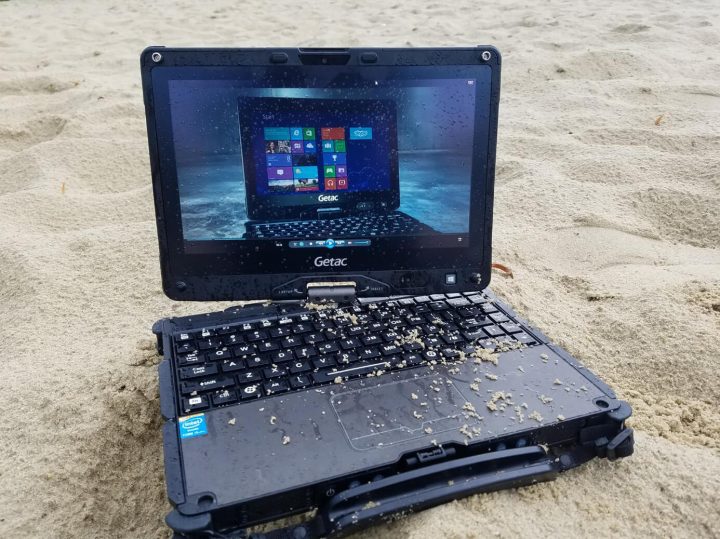 Only the Best Rugged Computers for Your Team
Supplying local & state governments, businesses, schools and non-profit organizations with rugged laptops, rugged tablets and rugged computers
Getac Rugged Tablets, Laptops, and Computers
Browse laptops and computers that are designed to be rugged; they can withstand temperatures down to -29 C (-20.2 F), salt, fog, sand, shock, and even full submersion in water. All Getac rugged computers are IP and MIL-STD-810G rated, so you know exactly the kind of environment your rugged computer will work in.
Besides their outstanding products, Getac is our rugged vendor of choice because of their customer service and unparalleled warranty: 5-year bumper-bumper protection.
From dual batteries to a thin and light design, to Quadraclear technology and touch screens compatible with gloves, Getac laptops and tablets are best in class for those looking for a tough computing solution.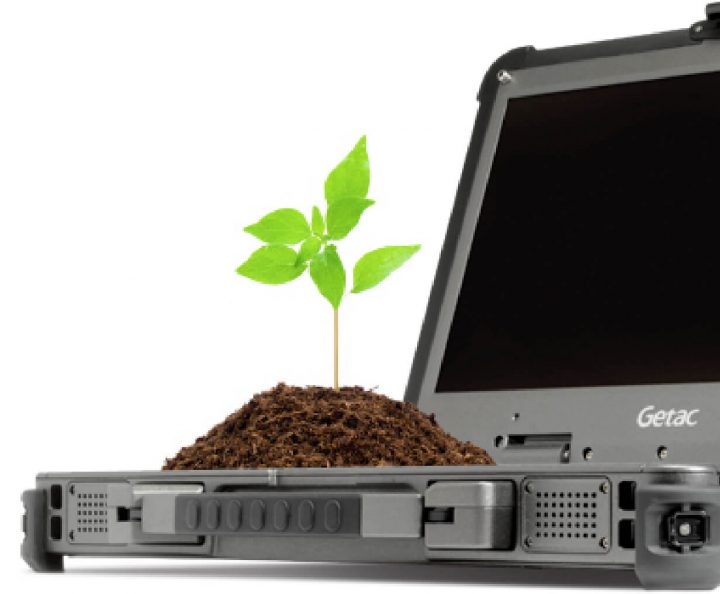 Rochester Top 100 2 years in a row
Greater Rochester Chamber of Commerce and KPMG LLP have selected Affinity Enterprises for the 2018 Rochester Chamber Top 100 Award, a distinction that recognizes the fastest-growing privately owned companies in the Greater Rochester region.
Thanks to our team and customers for helping us win this award two years in a row.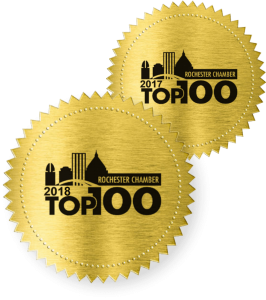 World-Class Hardware, Software, and Service Solutions
Technology that Works
Affinity provides technology for people. We partner with IT leaders to deliver technology solutions that elevate and amplify the end-user experience, while still achieving the best value for every dollar invested.
We only partner with brands that we believe are the best in business, like Getac, HP, and Microsoft, to bring our clients' solutions that we're 100% confident in. Because in today's world, technology runs the business, and there is no room for technology error.
Industries Served
We're an authorized WBE reseller for many New York State Contracts.
Healthcare
Many healthcare organizations are using some form of rugged computing that can withstand biohazardous material and abrasive cleaning liquids. Hospitals are protecting sensitive patient data more seriously than ever through a complex series of security measures.
Education
Students are relying more and more on technology to accomplish their academic goals. We equip schools with the best hardware to keep students and teachers performing at peak level. We work with local school districts as well as colleges and universities, and both come with a unique set of challenges. Our expertise has helped numerous organizations find the right fit for their classrooms.
Public Safety
For police, firefighters, ambulances, and other first responders, technology that is too slow or fails to operate can be the difference between life and death.
Government
We work with state and local governments to keep things running smoothly and efficiently for the government workers, entities, and taxpayers. State and local governments have a tremendous responsibility to provide services for their growing communities, including the added challenges of mobility, multi-platform collaboration, compliance, cyber threats, and limited resources.
Industrial Manufacturing
Engineers need computers sturdy enough to handle their 3D renderings and designs, managers need to effectively communicate new strategies and processes with their teams, and it all has to run on a secure network. We work with manufacturing companies to ensure their work and productivity is not interrupted by hardware issues.
Energy & Environment
In an industry that never sleeps, our hardware stays constant. There is no room for error, mistakes, or downtime in the oil, gas, and energy industry. We work with a number of power, electric, gas, oil, and fuel companies to ensure their operations, and outcomes, run smoothly for all the people using them.
Transport & Logistics
Getting people and products from one destination to another safely, swiftly, and accurately is an orchestrated effort involving complex, multi-layered environments and the integration of multiple data streams and logistical tasks to effectively move through those environments. Bus, plane, truck, train, or forklift. Business or pleasure. Rugged mobile solutions give you durable, powerful, secure technologies that enable maximum working capabilities on the go.
About Our Company
Affinity provides technology for people. We partner with IT leaders to deliver technology solutions that elevate and amplify the end-user experience, while still achieving the best value for every dollar invested.
Affinity is a certified woman-owned business and established technology reseller celebrating over a decade of service and success. We have partnered with top IT industry leaders to offer world-class hardware, software, and service solutions.
LEARN HOW our hardware and software solutions can increase sales, compliance, profitability, and quality.