Trusted Experts
Hardware and software solutions that increase sales, compliance, profitability, and quality.
About Our Company
Affinity provides technology for people. We partner with IT leaders to deliver technology solutions that elevate and amplify the end-user experience, while still achieving the best value for every dollar invested.
Affinity is a certified woman-owned business and established technology reseller celebrating over a decade of service and success. We have partnered with top IT industry leaders to offer world-class hardware, software, and service solutions.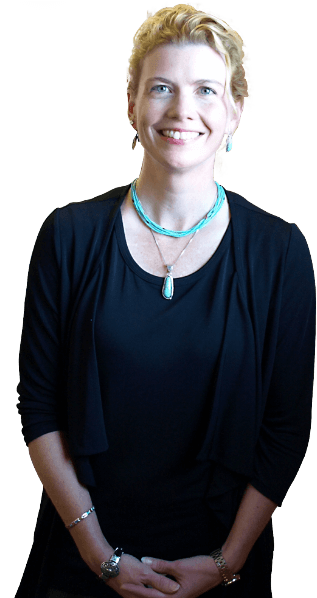 World-Class Hardware, Software and Service Solutions
Shop Rugged Tablets and Computers
Designed to be rugged from the ground up.
From dual batteries to a thin and light design, to Quadraclear technology and touch screens compatible with gloves, Getac laptops and tablets are best in class for those looking for a touch computing solution.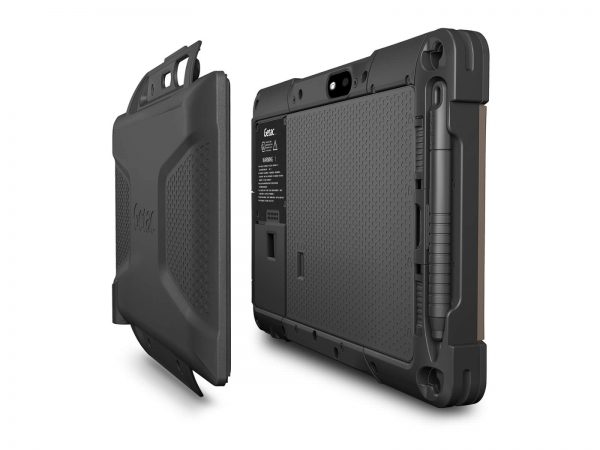 Affinity Enterprises named to Rochester's Top 100
Greater Rochester Chamber of Commerce and KPMG LLP have selected Affinity Enterprises for the 2018 Rochester Chamber Top 100 Award, a distinction that recognizes the fastest-growing privately owned companies in the Greater Rochester region.
Congratulations to Affinity Enterprises for their innovation and strong entrepreneurial spirit.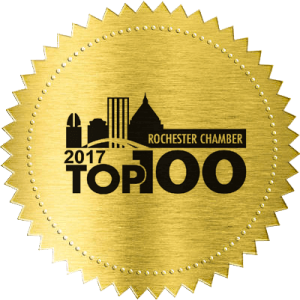 LEARN HOW our hardware and software solutions can increase sales, compliance, profitability, and quality.